Employee turnover is one of the most important HR metrics. That's no secret.
It's also no secret: high attrition rate of employees is often associated with high levels of sick leave, low engagement values ​​and poor employee productivity.
Affected companies know how high the costs are due to such key personnel figures – and then the shortage of skilled workers and the demographic crisis also hit the same mark.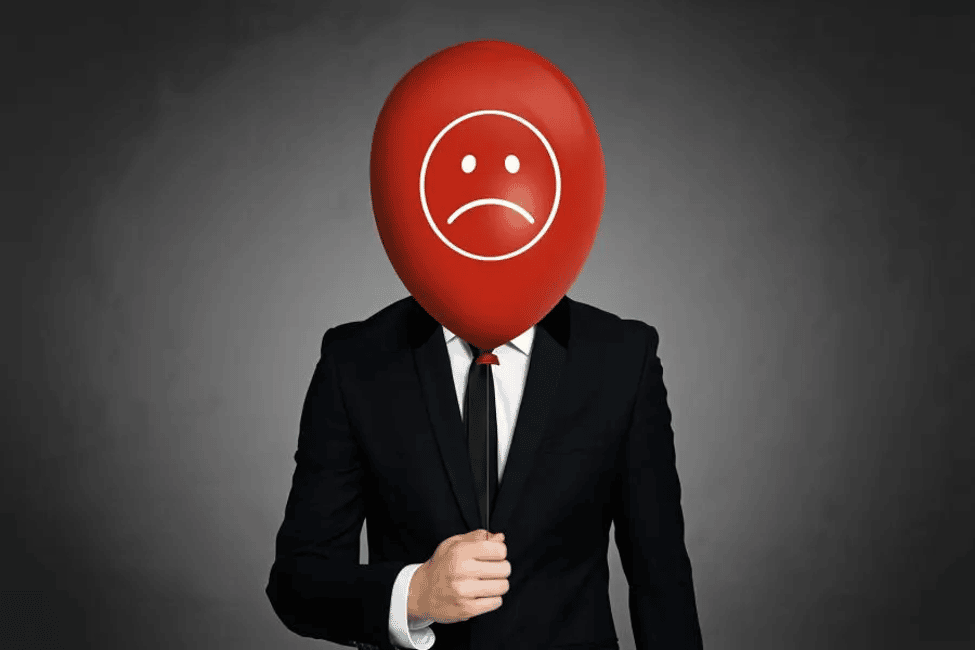 How Expensive Is Employee Turnover?
When employees leave the company, a company must replace them with new employees. Replacing employees costs money, lots of money.
According to a study by the Society for Human Resource Management (SHRM), direct replacement costs can be as high as 50% to 60% of an employee's annual salary, with the total cost associated with sales ranging from 90% to 200% of annual salary.
This is supported by Deloitte's study, which also confirms that:
Key positions are particularly badly affected (and therefore even more expensive)
Bad leadership is the most common reason for termination
25-34 year old's change the most
Why Do Employees Leave Companies?
The reasons for employee turnover are multiple. Some are "simply looking for a new challenge", some "learned it that way" at university, some "the grass is greener somewhere else", and some are looking for "the meaning of work".
Essentially, all ex-employees were busy advancing their development and careers.
At the moment of termination, this person decides that they need to move to a new company to advance in their profession. Sometimes it just happens.
Sometimes this is the truth that applies to all of your employees, depending on the size and growth of your business. Sometimes you just can't keep the best.
But in most cases, you can.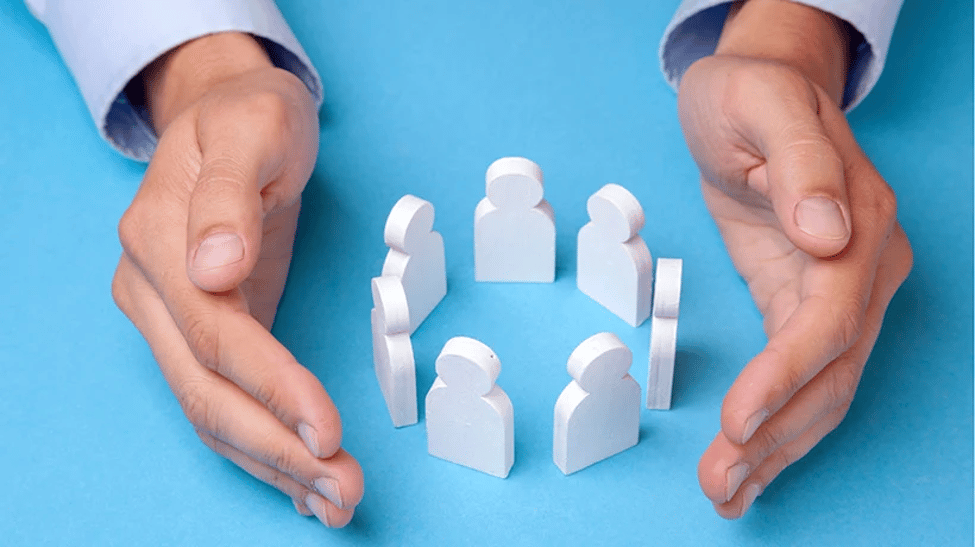 How Do You Retain Top Talent?
How you retain your employees and reduce employee turnover is not a question for your finance department. It is usually not the salary that causes layoffs. 71% would even give up their salary for a better job.
It is also increasingly rare the career ladder, which seems to be becoming less attractive in times of flat organizational charts and trends in the world of work.
The two magic words are "unlimited possibilities".
The top employee magnets:
Opportunities to make a difference
Sense of achievement
Agreement with career aspirations
These three points are the pillars to creating a high performance culture in the workplace. A culture of engagement and achieving more.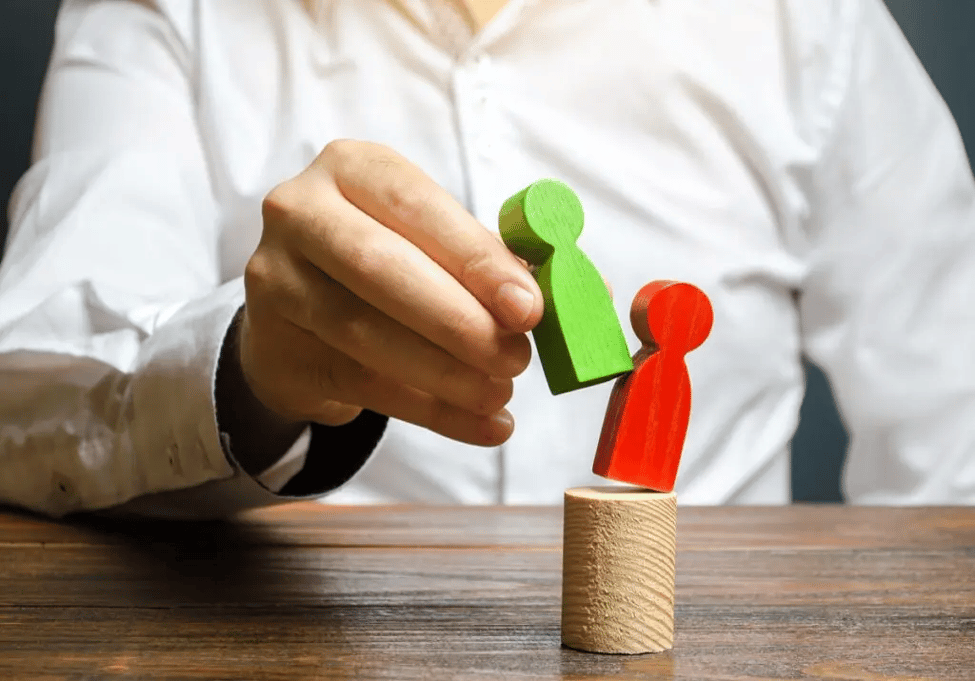 These are your managerial responsibilities to prevent employee turnover:
1. Communicate Expectations
Your employees are 4x more engaged when you help define your professional goals, but only 30% of employees get this wish fulfilled.
As a manager, you certainly have a clear idea of ​​what you want your team and each member to achieve in the financial year. Communicate these expectations clearly and specifically.
2. Value Commitment
Employee engagement is not something that can be taken for granted today. We can't stress this enough: show appreciation, so appreciate the value of employee engagement.
Be authentic and specific. So describe what was good about the job. It works wonders. With every human being.
3. Feedback – The Three F's
Employee feedback should be fair, frequented and focused.
Show fairness and convey praise or criticism descriptively. Give feedback at regular intervals and not once a year in the annual employee appraisal.
And the same applies here: set a focus, and give feedback related to a work task, a property or a specific result.
4. Acknowledge Achievements
Fortunately, as a manager, you can score points here in several ways.
There is a milestone reached, a completed project or a finished product. So your team or individual performers have done a good job.
Give positive feedback, and praise the team members involved. Good for your employees, good for your team, and good for you.
5. Be A Coach
When does an employee have the opportunity to make a difference? Certainly not in a work environment of command and obedience.
Present yourself as a coach who encourages the team to achieve top performance.
6. People Management
Good teams are so productive because their manager knows how to use individual strengths in synergy – this is how powers are increased that no single high performer could achieve. This is the "people" part.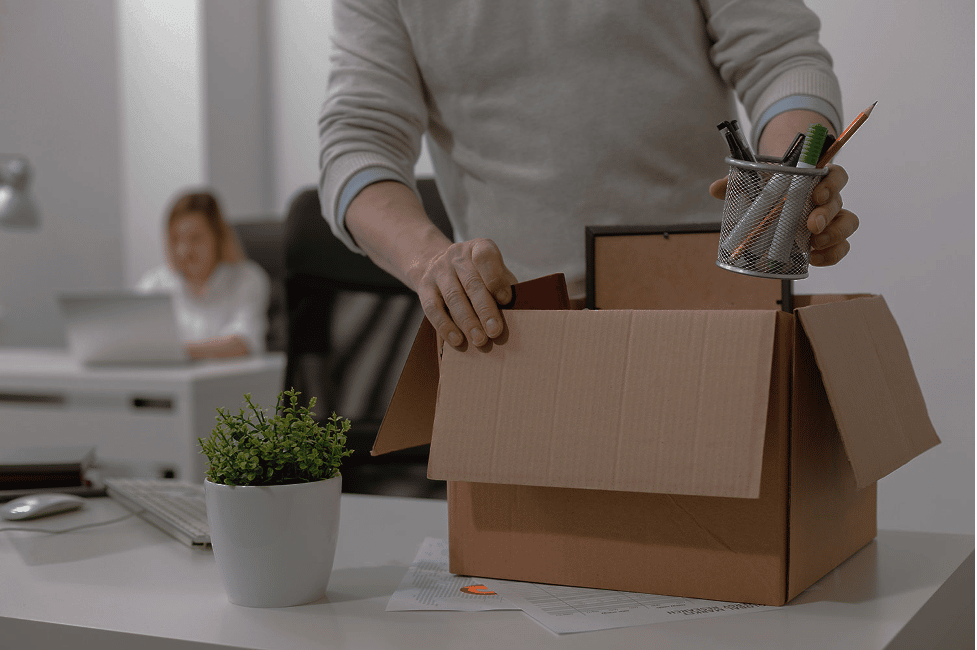 Prevent Employee Turnover
Success in this important key figure is not based on magic, but the right tactics and modern leadership.
Your part in influencing the turnover rate begins with the interview and the decision to hire the applicant.
Take note of what the talents of tomorrow want and find answers to the questions described in onboarding.
Wrapping Up
Retain your employees by offering them opportunities for development, a strong foundation for success and, as a strong leader, exploring with them what they are looking for in the job and what they can find in your company.