After deciding to get an ISO certificate, choosing an ISO consultant is the most important decision that you will have to make. A wrong decision would not only cost you money, but also your time and resources. Choosing an ISO consultant that is not a good fit for you or someone who has a contrasting working style than yours, will lead to unnecessary stress. Your certification process should be easy, simple, educational and rememberable. You should not remember your certification process for the wrong reasons. This is why choosing an ISO consultant should not be done when one is pressed for time. In this article, we will discuss different criterions that you need to consider when selecting an ISO consultant.
What are the ISO consultant benefits?
Similar to how a coach provides nutritional tips, exercise routines and strengthening exercises customised to each student, an ISO consultant customises the advice in accordance with the uniqueness of each organisation. Hiring an ISO consultant is extremely beneficial as it saves resources that are wasted in troubleshooting a rudimentary management system.
With their expert guidance, you will be able to implement a management system that is customised, effective and sustainable. As a result, you can reap benefits such as improved operational efficiency, enhanced managerial visibility, better cost savings and lesser production of waste. Moreover, you will also be able to enjoy the specific benefits of management systems that cater to specific operational needs. For example, an ISO 9001 certification consultant will help you implement an effective Quality Management System (QMS) that will allow you to deliver products or services that consistently meet your customer's expectations. Similarly, an ISO 14001 consultant will help you implement an efficient Environmental Management System (EMS) that will allow you to develop environmental policies that reduce your environmental impact and enhance your environmental performance. In the same vein, an ISO 45001 consultant will implement an Occupational Health and Safety Management System (OHSMS) that will reduce all your workplace injuries, accidents or fatalities.
The list of benefits is endless, but the gist is that you are able to create a management system that works for you so that your managerial effort is reduced and your efficiency is augmented.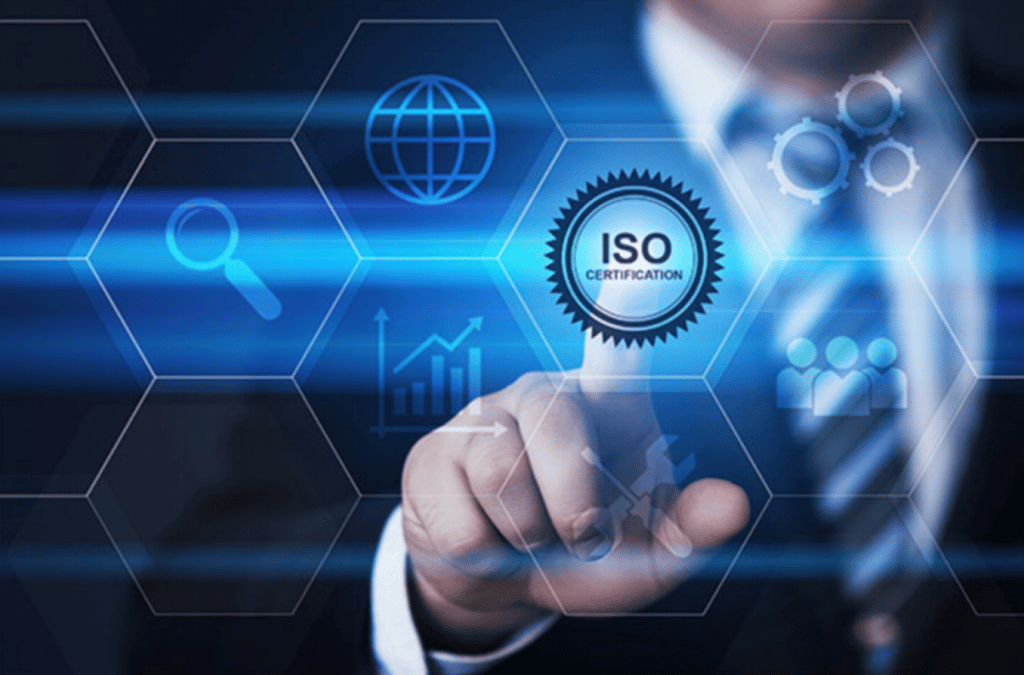 How do I choose an ISO consultant in Australia?
Before you select an ISO consultant, understand that there is no "perfect" or "best" ISO consultant in Australia, similar to how there is "no perfect husband/wife."
You have to find an ISO consultant that matches your ethics, values and working style so that your certification process, like iso 45001 certification obtaining process, becomes hassle-free and enjoyable. So, in order to select the perfect ISO consultant, begin by evaluating the experience, specialisation, ethics, reputation, working style and cost.
Experience: A novice consultant will simply not have the experience to assist you in the implementation, monitoring, troubleshooting and modification of your management system. The benefit of experience is that consultants are able to identify weaknesses that haven't escalated into non-conformances yet but have the potential to become troublesome in the future. Identifying these areas saves time, effort and resources.
Specialisation: It is futile to select an ISO consultancy service that specialises in an industry where you don't belong. The benefit of having an ISO consultant that specialises in your industry is that you would be given tips and tricks of the trade. Implementing these industry-specific best practices can be extremely beneficial for improving the efficiency of your operations, enhancing your cost savings and beating your competitors.
Personal style: Finding an ISO consultant that has a similar style of working to yours is the cherry on the cake. In such situations, the entire certification process becomes a breeze, and you look forward to the meetings and reviews. Here, we will not give you any tips as we trust you and your intuition. However, we will recommend you have an open dialogue with your consultant in the pre-selection phase so that you are able to ask your doubts and gauge their working style.
Ethics: Certain red flags that you should be wary of is when an ISO consultant is very lenient in sharing the details of other case studies. This is a clear breach of trust, and you should be wary of such malpractices.
Cost: Notice that we have kept the cost at the very end of the list of criteria, as the cost cannot be the sole deciding factor in selecting an ISO consultant. We understand that funds may be limited, and you may feel that "splurging" on an ISO consultant is unnecessary. However, consider the fees of an ISO consultant as an investment because the customised advice, guidance and recommendations that you will receive will improve your future cost savings.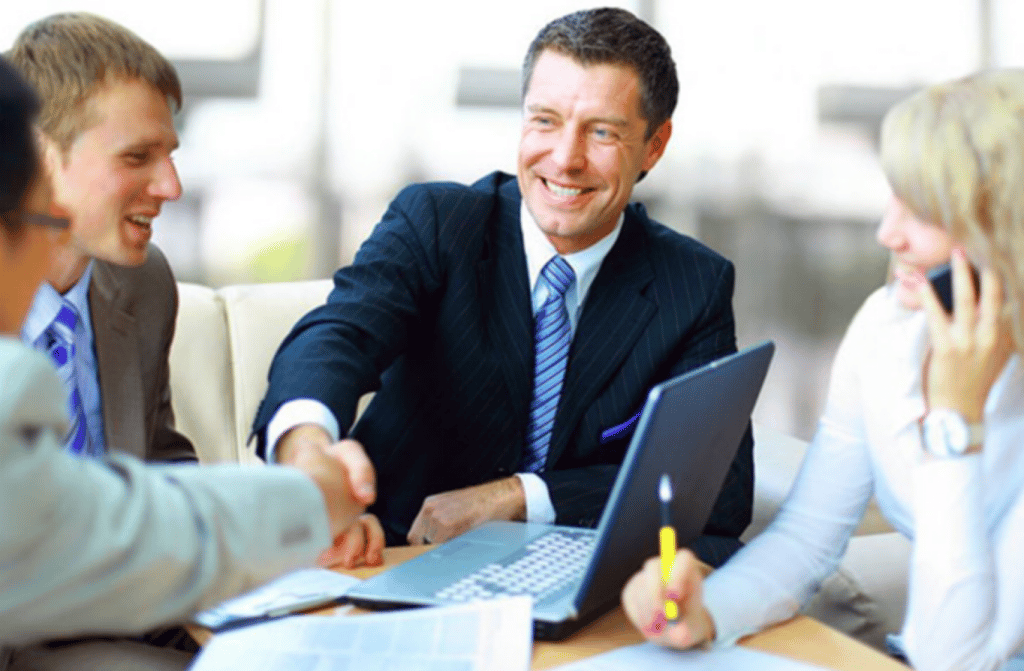 Edara System helps you to find the best ISO certification experts
The benefit of acquiring an ISO consultant is that you save time, effort and resources as you will be able to achieve your certification on your first attempt. A good ISO consultant will provide you with customised guidance at every step of your ISO 14001 certification and other certifications obtaining process. When selecting an ISO consultant, you should begin by evaluating the cost, personal style of working, reputation, ethics, specialisation and experience.