You need to hire an ISO 9001 consultant if you want the efficiency of your Quality Management System (QMS) to be at par with the giants of your industry. That is it. That is the whole article. If you have to take one lesson from the entire article, it is that ISO 9001 consultants have the capability to make your QMS self-improving, allowing you to focus on your duties while the QMS itself finds growth opportunities. Unless you are specifically trained in ISO 9001, its clauses and implementation, hiring an ISO 9001 consultant are vital for your business success. Let us discuss why in this article.
Why is everyone talking about ISO 9001?
If you are a business owner, you must have seen the ISO 9001 logo plastered across products and services of every industry. There is a good reason behind this. ISO 9001 has been created to foster a quality-first environment in organisations, promoting the quality of the goods and services and helping them amalgamate customer focus into daily practices. As a result, this standard helps organisations enhance their operational capabilities, improve profits and retain customers. Moreover, the popularity of the standard also helps to increase brand credibility. Because of these benefits, every organisation is dying to adopt this standard. Think of ISO 9001 as a bankable and bonafide movie star and yourself as a producer. Casting this hero will guarantee you will double all your returns on investment.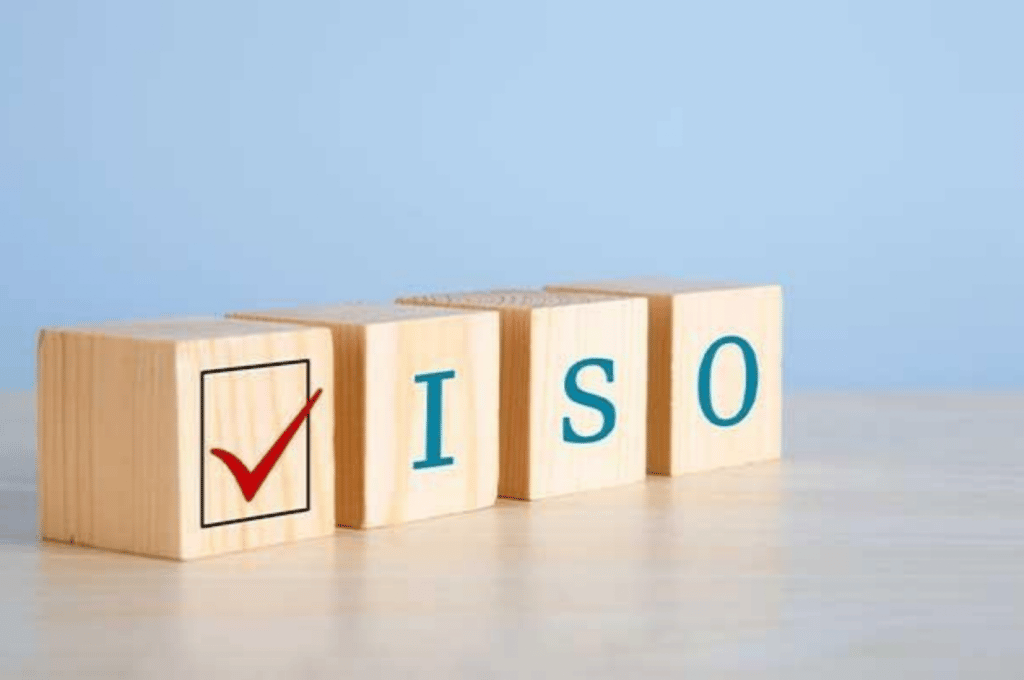 Challenges in obtaining ISO 9001 certificate
Every good thing in life is labour-intensive, and this statement holds for the ISO 9001 certificate. If you look at it superficially, acquiring the standard only requires business organisations to implement the clauses into daily operations. However, in reality, understanding the requirements of the clauses is another ball game. Business owners have to sieve through the clauses and include recommendations that are applicable to them while ignoring instructions that do not make sense. Here, it is essential to remember that the majority of business owners have no previous experience with the standard. That is why implementation becomes challenging, and the resultant QMS will be primitive and unsophisticated.
Role of the ISO 9001 consultant
The role of the ISO 9001 consultant is simple; they make your QMS relevant and sophisticated. Essentially, ISO 9001 consultants come to your organisation and explain how the QMS will benefit you. Then they evaluate any deficiencies between the ideal QMS and the current management practices that you Are applying. This evaluation is better known as a gap analysis.
As you can imagine, this evaluation will uncover different management system deficiencies. The ISO 9001 consultant will then recommend to you what to do next. For every organisation, this recommendation will differ. For example, some organisations may need to rebuild their processes while others may need specific training programs to improve the competency levels of their employees. This evaluation also assesses the current state of your documentation, and ISO 9001 consultants, with the help of your team, will make sure that your documents are arranged as per ISO 9001 instructions. After this step, your management system will become slightly more refined. To check its efficiency, the ISO 9001 consultant will help you audit it and present any remaining discrepancies in a meeting with your top management team, known as a management review.
Their guidance will simplify the entire journey to certification and help you fly through the certification audit by the accredited certification body.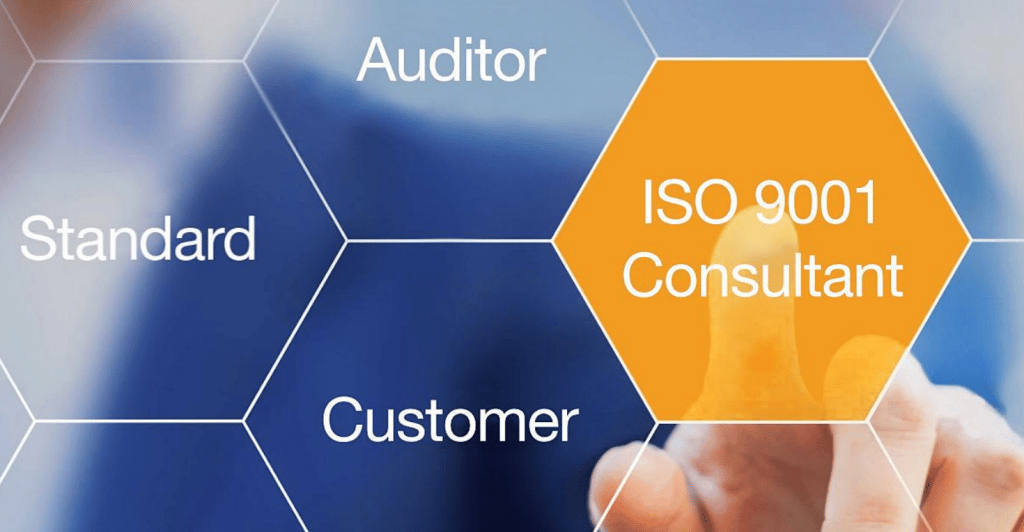 Why use ISO 9001 consultants when ISO 9001 checklists are available?
This is a very common query, and the answer is slightly complicated. See, the purpose of any ISO 9001 checklist is for business owners to self-assess their current practices. This means that the ISO 9001 checklist will serve as a template that business owners can follow to ensure that they have not missed any crucial step in the ISO 9001 implementation process or they have adequate resources for the proper functioning of the QMS. Such templates are generic, rigid, inflexible and non-customisable. An ISO 9001 consultant, on the other hand, will give you customised guidance to improve the efficiency of your QMS. A checklist is only valuable to those who are already familiar with the terms of the standard, and to a novice, the checklist will feel overwhelming.
How to choose the best ISO 9001 consultant in Melbourne?
Let us begin by telling you what will happen if you choose the wrong ISO 9001 consultant. Ideally, the relationship between the consultant and you should be nourishing, helping you uncover how your business can prosper even more. If you choose the wrong ISO 9001 consultant, you will have an unbalanced, cold and dry relationship, where templates will be thrown at your processes, and your QMS will remain antique. You must do the groundwork to choose the best ISO 9001 consultant in Melbourne. Ask your friends in the industry how they got their certification and experience with the consultant. When you are shortlisting the consultant, make sure that they have experience in your industry, have a good reputation, are known for their ethics and are within your budget.
Conclusion
ISO 9001 consultants can uplift and refine your QMS. To select the best ISO 9001 consultant in Melbourne, do the groundwork, consult your friends, read the customer reviews and focus on reputation and ethics.