The competition is tough. That calls not only for well-designed and efficient business letterheads but also for a professional approach. Professionals look first at the design and next at the price. If your letterhead does not stand out from other competitors, chances are it will be thrown away or placed in the 'to-do' pile.
Here's a guide on how to stand out with the best letterhead design:
The Logo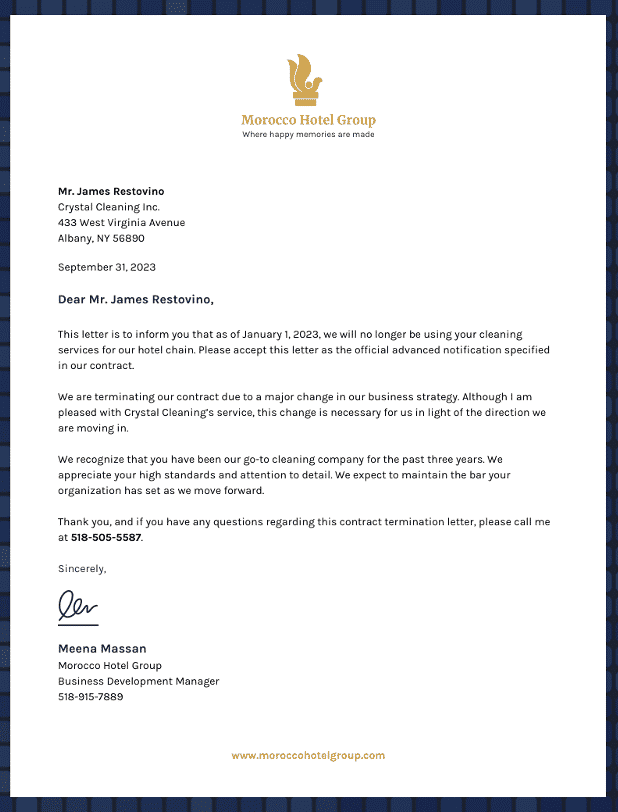 The logo is the most important element of your letterhead. This is why it should be at least slightly bigger than the name of the company.
Your logo works as an identifier that separates you from all the other businesses in your niche. Use it properly on your letterhead. Instead of placing it in the center or in front, make sure that it will stand out on your design layout. Pick a color for your logo which will go well with the colors used on the rest of your stationery.
If you want to create an eye-catching letterhead design with a unique header and logo, try creating one in two different fonts. For example, if you pick something like Impact as one font and Garamond as another (two contrasting fonts), you can use them both for your header by putting each one in a different text box. This way you'll be able to separate headers from paragraphs with ease while making your business letterhead design look more interesting than other templates out there.
About Alignment
When searching for inspiration to create a great-looking design, pay attention to how elements are aligned to each other on the page. Aligning every element in an eye-pleasing way will make your business stand out. This can be done by adding logos or contact information in another font or color which will break the symmetry of your design. For example, if you place two entities side by side in your letterhead template, you could place them in different orientations.
Choosing Paper Type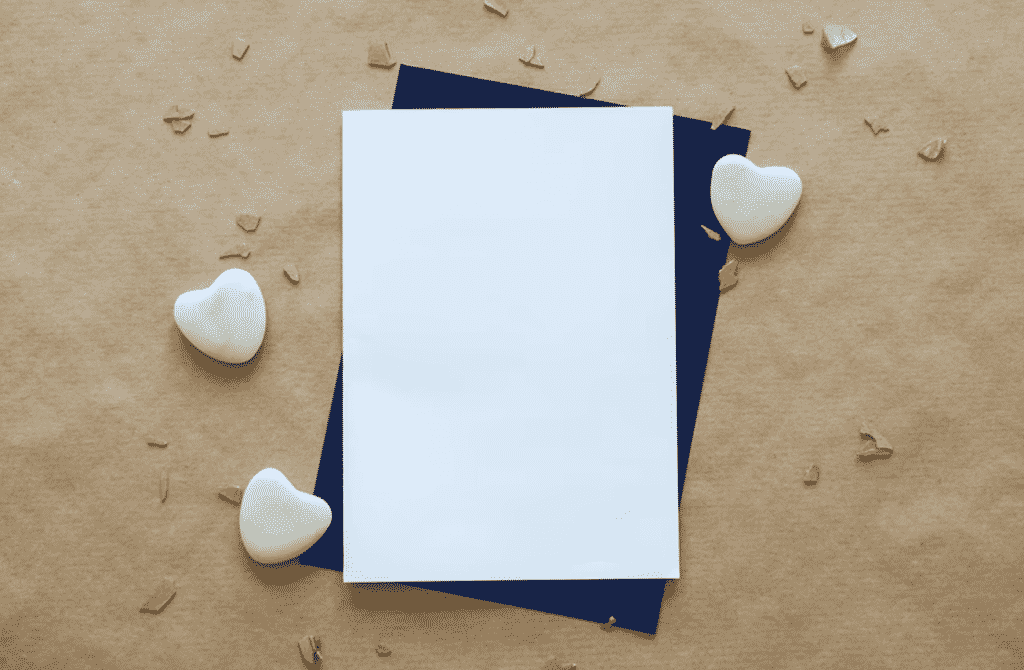 Andrew Dunstan / Unsplash
While the most obvious decision is to create a simple letterhead design on white or neutral-colored paper, there are many other possibilities. You can get more creative with your design if you use colored sheets instead of plain white ones.
A pop of color will surely pull some attention towards it, but remember, too much color will not look good on business documents generally. With that in mind, try not to go overboard. Darker colors are usually preferred because they look more classy and professional than lighter ones, which might come across as lighter in weight.
Line Breaks
Use line breaks to draw attention to specific areas on your letterhead template. This way you can separate headers from paragraphs or even create a second-page design altogether. Line breaks can be vertical or horizontal and should be used to emphasize certain parts of your letterhead.
The Right Font
The right font for a letterhead is the one that will make it look professional, clean and elegant. It should catch the reader's attention immediately while providing an idea about the nature of your business at first glance.
Go with serif fonts if you want your design to look classic and formal, such as Times New Roman or Garamond. On the other hand, sans-serif fonts will give off a more modern vibe like Calibri and Arial. Also, remember that simple is better than complicated when it comes to choosing the lettering for your company documents.
Keep in mind the necessary size of the font as well; a larger font will look amateurish and smaller ones might be too difficult to read.
Abraham Lincoln once said that nothing in life is particularly hard if you divide it into small jobs. This applies to designing your letterhead as well. Instead of trying to create a beautifully designed one from scratch by yourself, try building on top of an already existing template. You can go with a free or paid option depending on how much time you have available for this project and what type of business you're running.
Paid options are generally easier to use and give off a more professional impression. If you decide to go with this option, make sure you read reviews about the company before buying anything. Otherwise, chances are that they'll take your money and run away. These options also tend to include much better-looking templates than their free counterparts, so if aesthetics is an important part of letterhead design for your business, it might be beneficial to choose one of these over Google Docs' templates or any other free alternative out there.
Now that you know the best letterhead design ideas, you can get started with making your own copy. If going with a paid option isn't a choice because of budget, don't worry. Venngage is one of the best platforms around when it comes to making letterheads. Apart from the wide collection of letterhead templates, it also has other tools you can use to create other forms of data visualization. Check it out today!